Meows Everyone! This page is about me and my wonderful wed-wink (husband in human talk), Ping! We were wed-winked on July 15, 2000 at the Ailurophilia Wedwink Hall. I love him furry much! We are a match made in Kitty Heaven!!!

Here is a picture of the love of my life: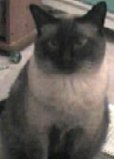 Isn't he the most catsome kitty you've ever seen?

We have many things in common! For instance, we're both Seal Point Siamese kitties, we're almost the same age (he is a couple of months older), we like poetry, we're in several clubs together, and lots more! He sends me beautiful cards and wonderful cyber gifts all the time. He is the sweetest kitty I know and I'm very lucky to have him as my wink-wink! Ping also made a wink-wink page for us! You can visit by clicking here http://theboys2.homestead.com/love.html

We both had our names carved in the wink-wink tree at CLAW. Here are our carvings: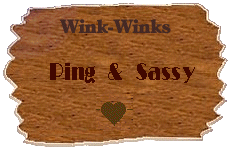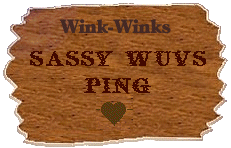 Look at the beautiful gifts my Pingy sent me: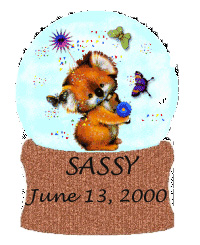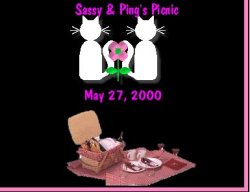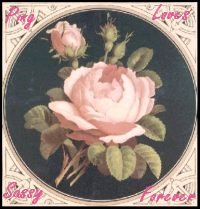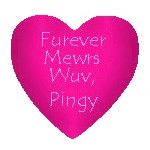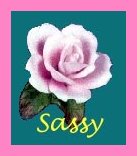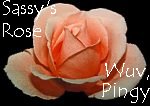 Here is a globe that I sent him recently: