Guess what?! CLAW has reopened and I get to join! Sassy told me all about her CLAW days and how wonderful the club was, actually she never shuts up about it...MOL! I must admit though that I was very jealous that I didn't get to join. I came to live here about a week before they closed so, unfortunately, it was too late. Now, I'll have the chance to experience all of it! Yippee!!!

Here is my membership card: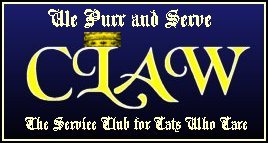 Here I am in my crown. Oh, don't I look regal?!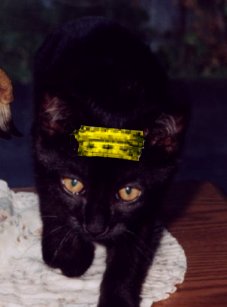 I'll be adding more soon!